21st birthday ideas suggested by visitors
Love your cars? Born in late spring? You could attend the Indy 500 in Indianapolis

Book a suite at Planet Hollywood

Buy a bottle of Champagne from their birth year

Go and see the Barringer meteor Crater in Arizona

Hire a sporty car and go on a desert drive from Las Vegas to Los Angeles
While 21st birthdays are all about welcoming in adulthood, sometimes the...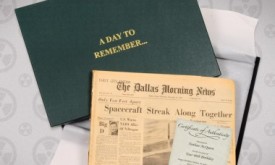 Read more
We all know 21 requires a blowout party, but there's ways to...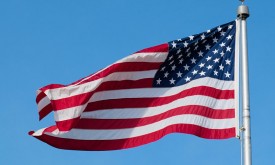 Read more
Gift finder
If you are stuck for
21st birthday gift ideas
then try out 'Seek Gifts', our very own gift finder.
Gift finder
Sign up for deals newsletter
21st Birthday Gifts & Party Ideas
So it you, your brother, sister, best friend or someone else's 21st birthday approaching. Well you're in luck if you're looking for the best 21st birthday ideas. We have checked out all the best online gift, experience days and party shops online to bring you the very best selection of 21st birthday products at the best prices we can find.
Popular 21st Birthday Gifts